ENDA O'DONOGHUE
Senior Consultant in Blue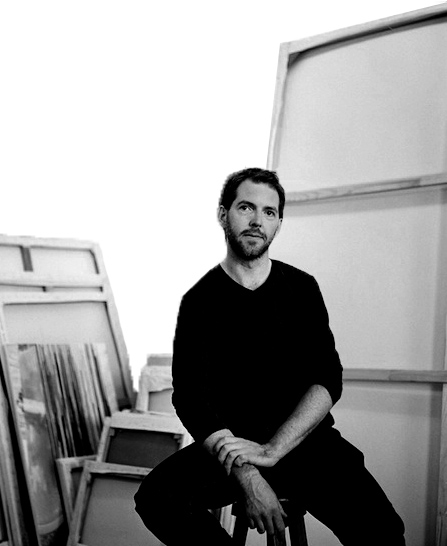 Enda O'DONOGHUE
Senior Consultant in Blue
Blue is so important for Ozelys, we needed a colours expert! We found our man, by spotting in his home (easy, it's on the coffee table) an... encyclopaedia of blues! His favourite colour ? The Klein blue! As evidenced by the favicon of his website. Irish, Berliner by adoption, a graduate of the Limerick School of Art & Design and holding a Master in Interactive Medias, he is Senior Product Designer. Artist and curator, he has exhibited in New York, Shanghai, Moscow, Copenhagen, Dublin and Berlin.
Favourite aeroplane: F-16 Falcon. It is in a sticker album from when I was a kid. I got to sit in one at an air show and it just stuck in my memory.
Most memorable trip: New York 2019, because I got engaged there on a rooftop in Brooklyn at one in the morning.
Never without: A big thick dusty old book with some missing pages. A book I grew up with, by someone called J. Greig Pirie, with great images of some of the most famous old master paintings.
"
Yves Klein's blue, like the most interesting visual art, goes somewhere that words can't.
"