PASCALE NIZET
Owner & Founder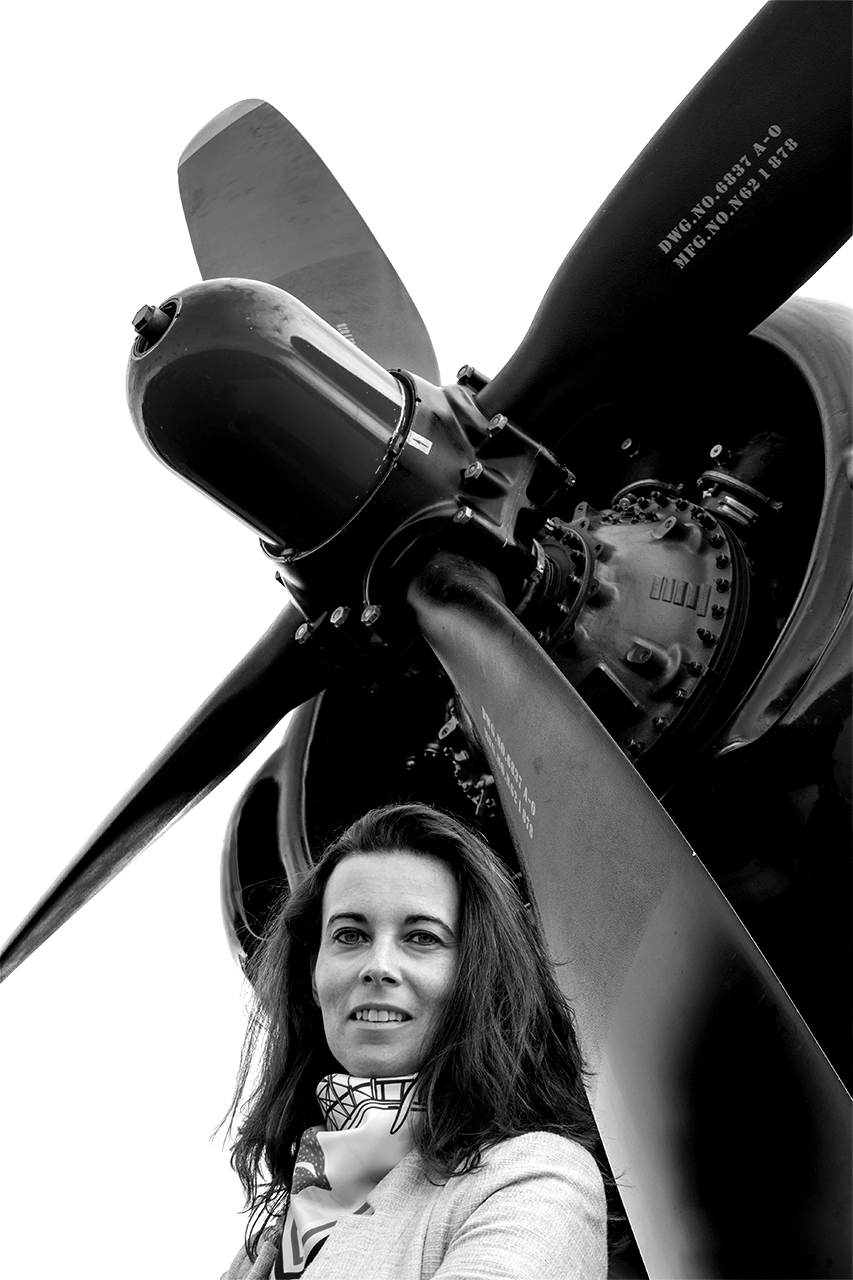 Pascale NIZET
Owner & Founder
A graduate of EFAP, the French School of Press Officers, Communications Director of a business aviation group before founding Ozelys. A globetrotter, like her great-great-great uncle Arthur Rimbaud, an aviation enthusiast, she is the author of two books.
She manages the business aviation, helicopter and industry accounts.
Favourite aeroplane: the DC3, for its cute look and square windows. And the Constellation, for its propellers. And the Corsair. And Falcon bizjets. And...
Most memorable trip: Argentina. A continent-country where the aeroplane is essential! From the Amazonian jungle to glaciers as high as buildings via Patagonian deserts and the charms of Buenos Aires… And, such fine gastronomy!
Never without: my Ray-Ban.
"
Business aviation taught me about rigour and customer satisfaction in all circumstances.
"