PASCAL COLLÈS
Consultant Technique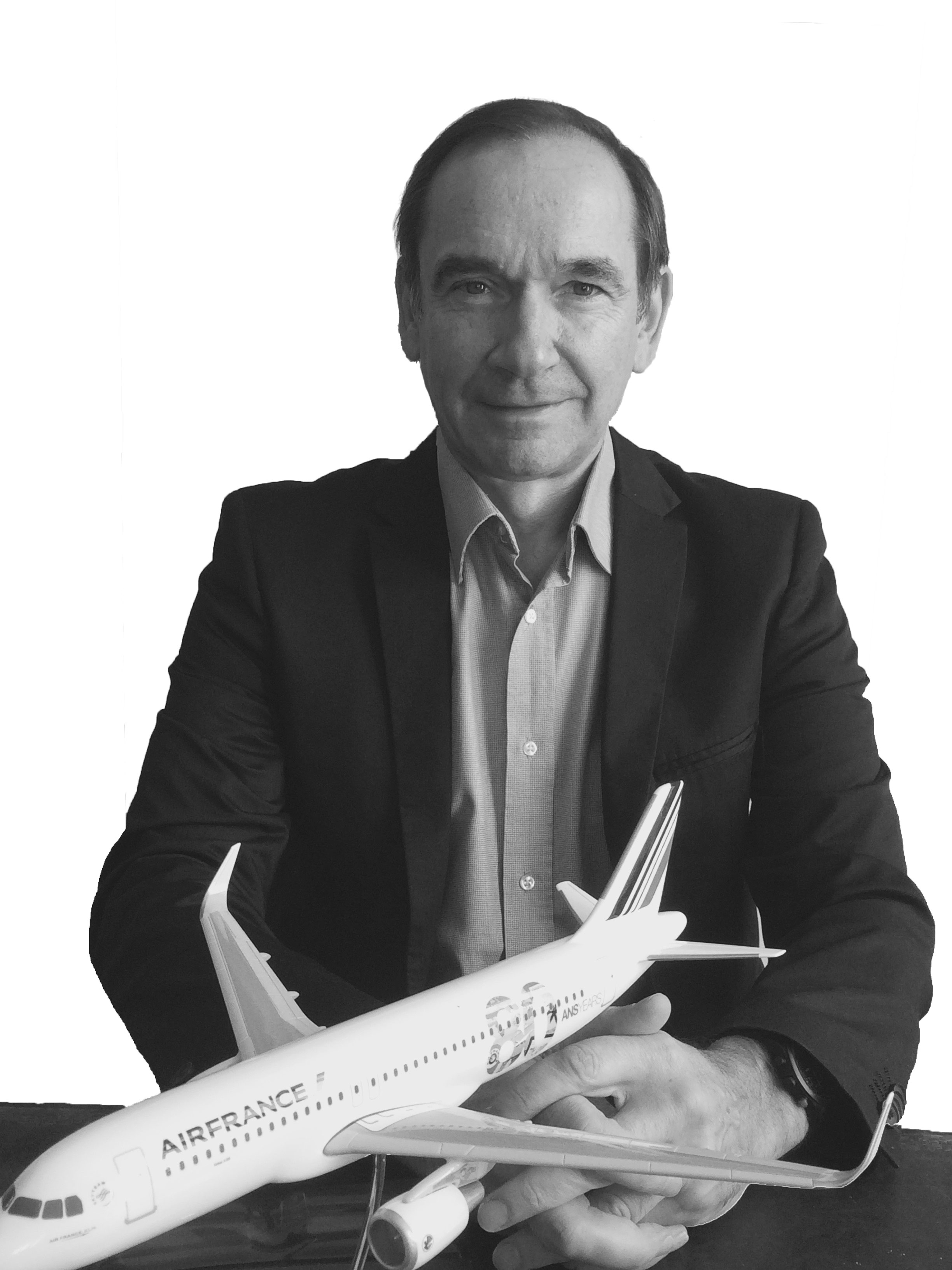 Pascal COLLÈS
Technical Advisor

An aerospace engineer with experience in manufacturing as well as flight operations, a private pilot, previously fleet manager for a large airline, he is currently an expert for SESAR European project. His aviation expertise, ideas and insights make him a valuable member of the agency.
Favourite aeroplane: Concorde, unrivalled, designed with the slide rule and the drawing board.
Most memorable trip: Seychelles. A rough sea for the maritime leg but a wonderful stay.
Never without: my pilot's watches.
"
Aviation is made of expertise, stringency and passion, which all appeal to me.
"